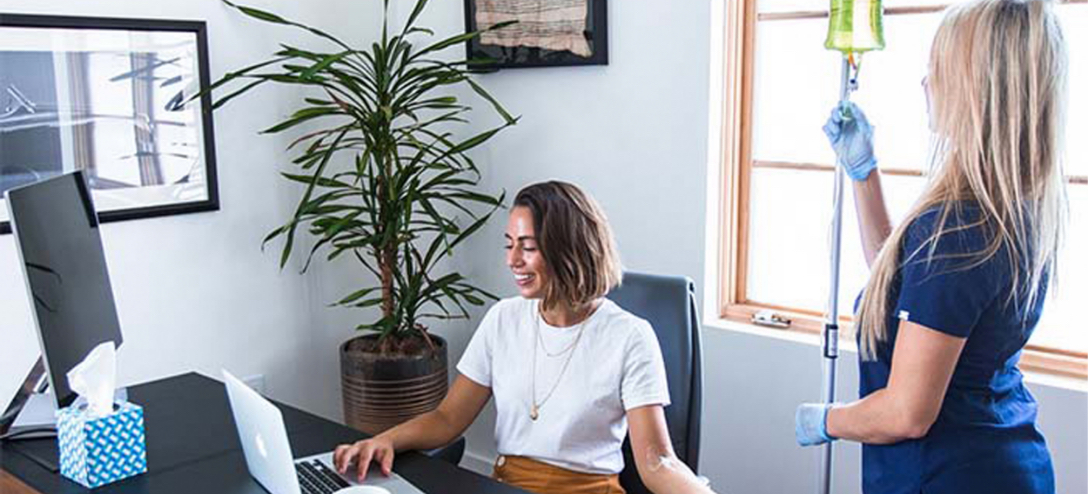 Premier Hydration & Wellness is a luxurious concierge practice specializing in IV Hydration and vitamin therapy. Whether it's in the comfort of your own home, place of employment, or hotel we are dedicated to providing an innovative, holistic, non-traditional approach in cultivating a healthier lifestyle as we deliver alternative and preventative wellness right to your door.
We offer a variety of IV mixtures including vitamins, minerals, antioxidants and amino acids that will help you quickly absorb those nutrients 100 % directly into your bloodstream by bypassing the GI tract for maximum effects to getting you back revitalized, rehydrated, and even more energized.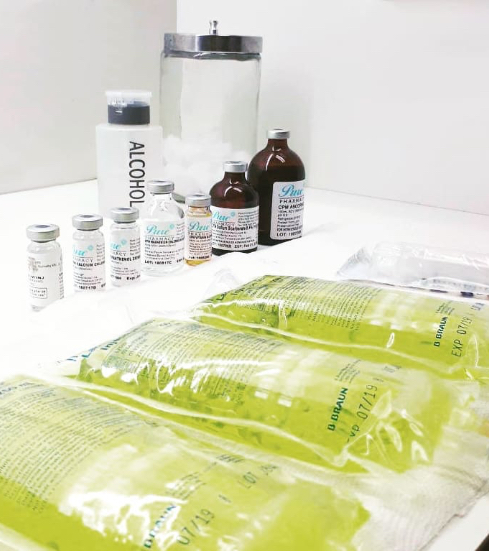 Own and operated by a Board-Certified Family Nurse Practitioner; we understand the ailments of diverging health preservation needs are individualized therefore, we can customize a service package that is suitable for every single client.