Luxury Concierge IV Hydration
and Vitamin Therapy
Premier Hydration & Wellness is a luxurious concierge practice specializing in IV hydration and vitamin therapy. Whether it's in the comfort of your own home, place of employment, or hotel we are dedicated to providing an innovative, holistic, non-traditional approach in cultivating a healthier lifestyle as we deliver alternative and preventative wellness right to your door.
Learn More >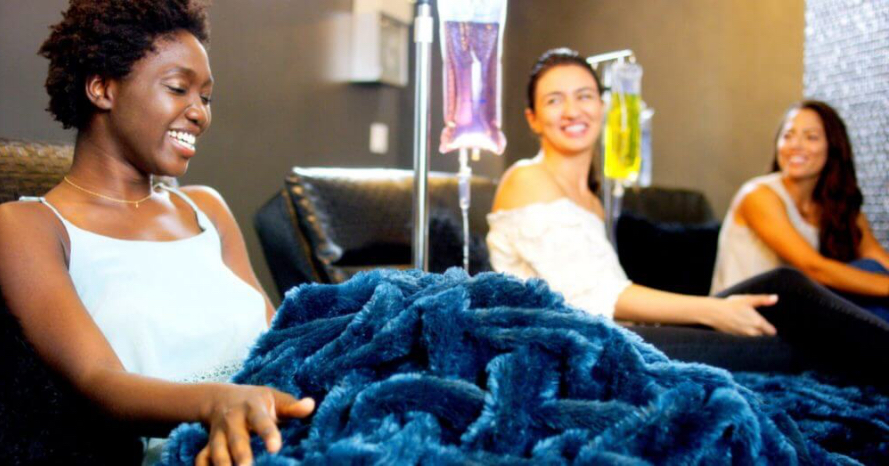 Pre/post-op surgery, immune support, energy booster, minor injury recovery, electrolyte imbalances, chronic fatigue, cell detoxification, migraines, hangover recovery (alcohol intoxication), jetlag reversal, pre and post-athletic activities, assist with chronic medical problems and much more.